Posts tagged with "employee communication"
---
Before creating an internal communications plan that will meet your company's or organization's objectives and its overall goal, it is important to consider 6 essential questions. In this article you will learn what it takes to create a successful and solid internal communications plan that will make you stand out as a competent and credible internal communicator as well as help you effectively manage your company's or organization's planned internal communications activities.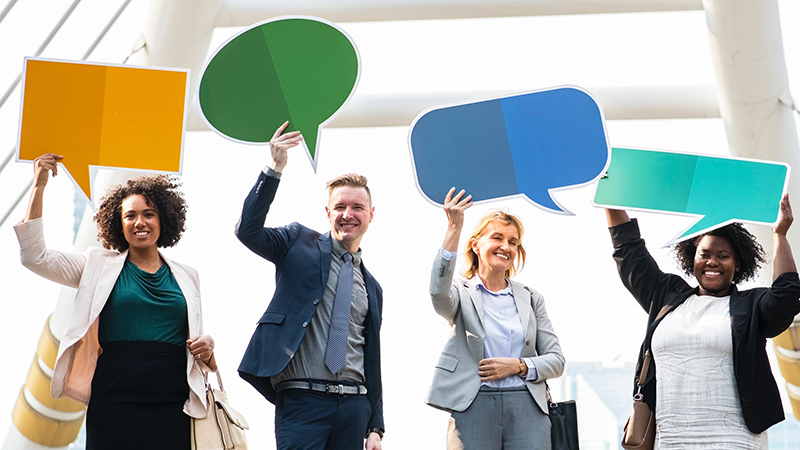 Internal communication has grown into one of the most important fields of public relations. Many companies have understood that informed and engaged employees are the key ingredient of their business' success. That is why, they are investing into internal communication activities and are looking for talented and proactive internal communicators. This article presents you with a description of 3 core areas of internal communication and their importance to every company and organization.