Posts tagged with "employee engagement"
---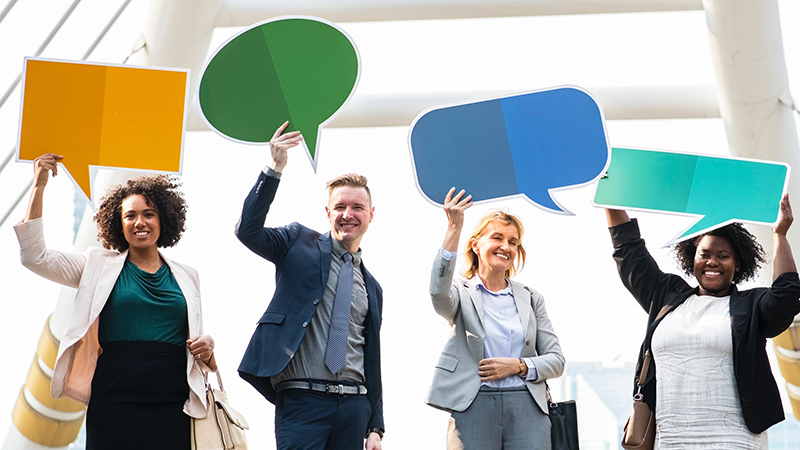 Internal communication has grown into one of the most important fields of public relations. Many companies have understood that informed and engaged employees are the key ingredient of their business' success. That is why, they are investing into internal communication activities and are looking for talented and proactive internal communicators. This article presents you with a description of 3 core areas of internal communication and their importance to every company and organization.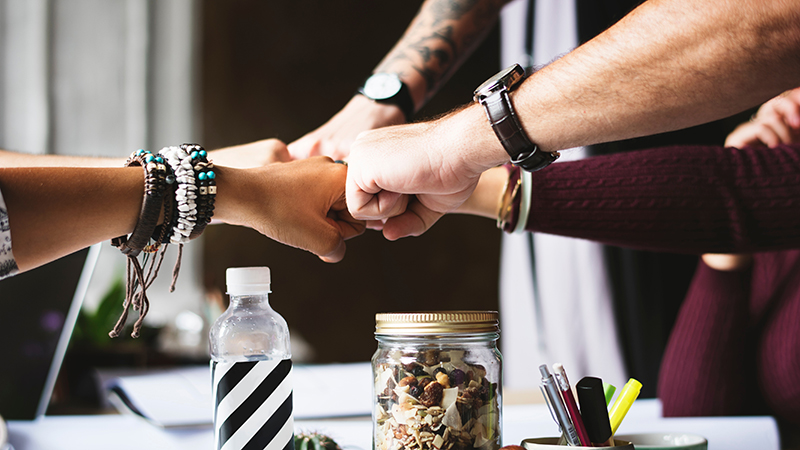 Many organisations are stressing the importance of employee engagement because it has a great impact on the success of the business. Some corporate communication departments have realized this and are striving to improve their internal communication strategies and activities. As a result, effective employee engagement allows employees to be properly informed, highly involved and willing to contribute to the company's success.