Posts tagged with "media relations"
---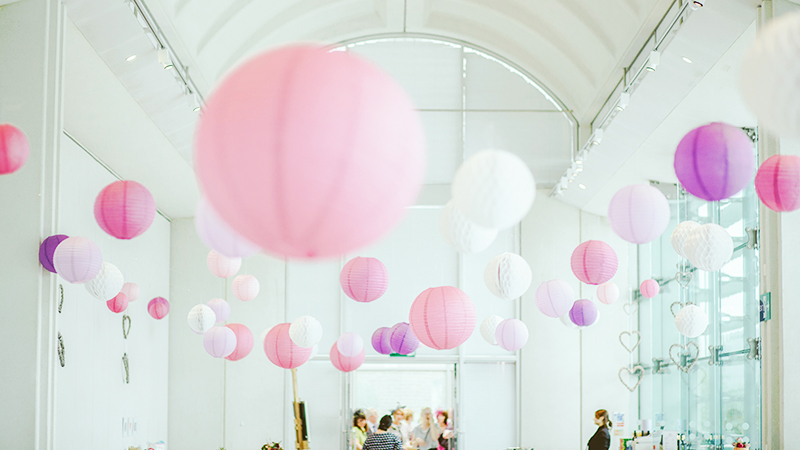 Once, press conferences were all the rage but those days are almost gone. Journalists are seeking more creative ideas from public relations and communication professionals: they want to be informed, educated and entertained. In this blog post you will learn how to get the attention of targeted journalists and make it more appealing to members of the press and your company's senior executives by spicing up your press event in 4 creative ways.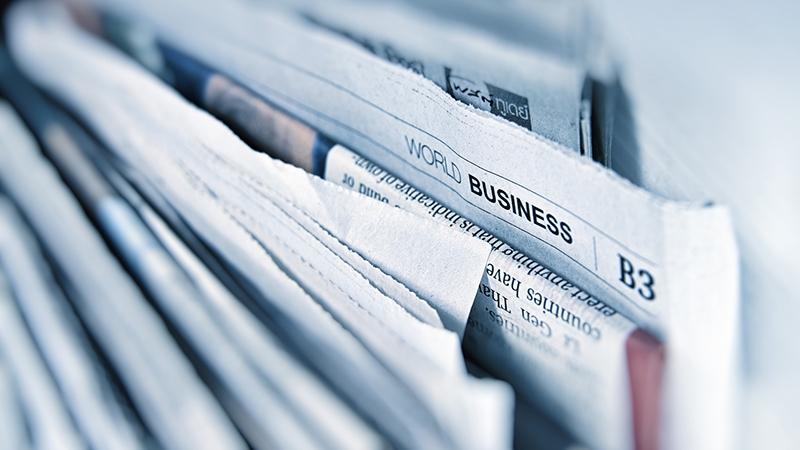 Pitching to the media. To manage media relations successfully public relations professionals should start with effective media targeting. Different media focus on different topics, and target specific audiences. Some PR pros send a story to different media outlets without having done research on what stories these outlets cover and who their audiences are. Learn how to pitch to the media in the right way.